Hey [subscriber:firstname | default:subscriber],


After latest newsletter with Database Tools and Identity Domains, there has been plenty of smaller updates for OCI. I'll go through the ones which I feel are important and leave rest for you to find out! :)


Speaking of Identity Domains, it was announced three weeks back but all we see is that new fancy login screen? Coming soon? WHEN?


You still have time to get certified, for free! OCI Certifications are free until end of the year, apparently there is an update coming for the learning content for OCI Developer certification early this month. Watch out for it!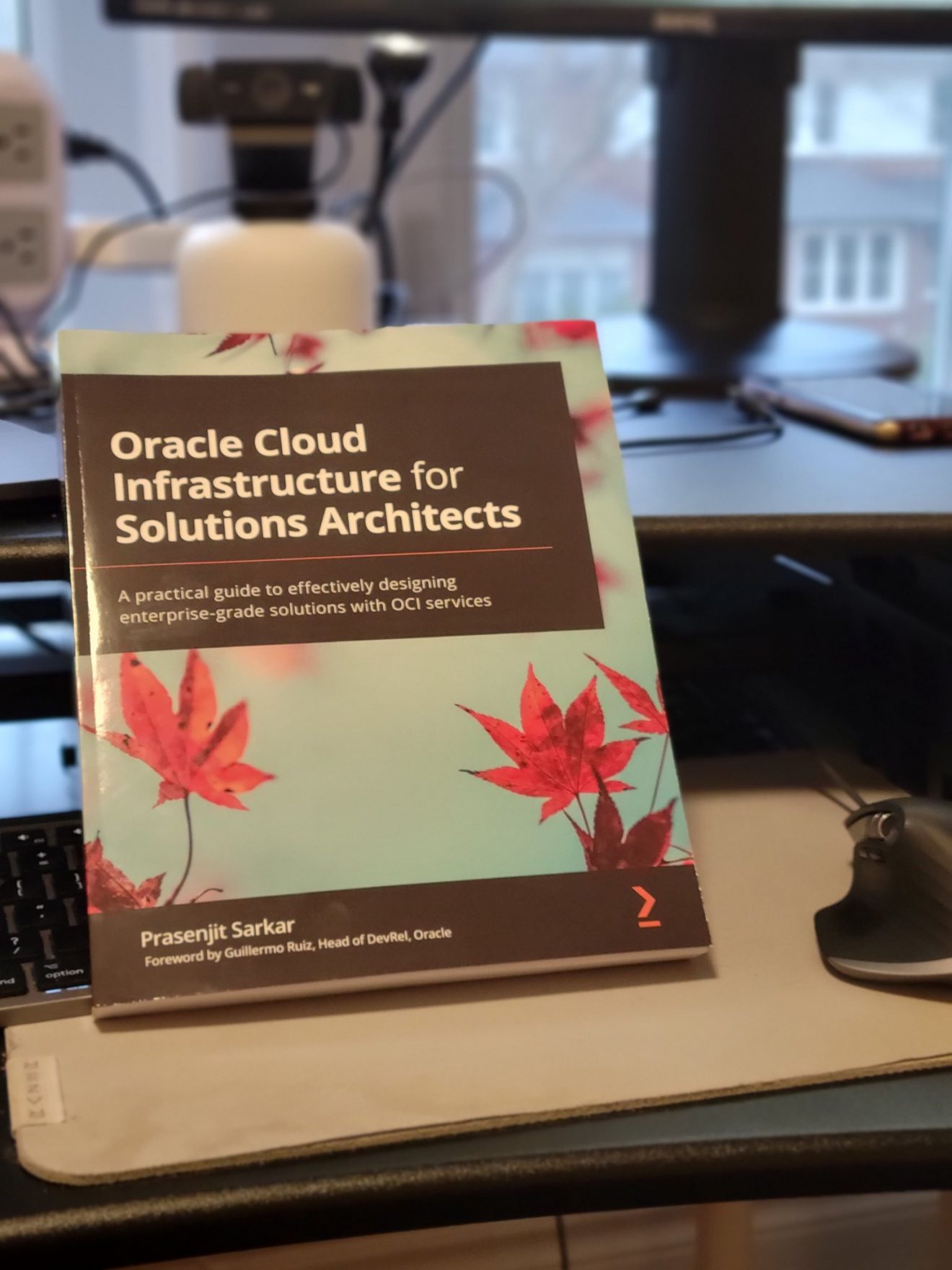 What's new?
Network Visualizer version 2.0 is out! They've added bunch of features in it so it supports two modes, security and routing. You can list subnet inventory and all kind of smaller details which is great!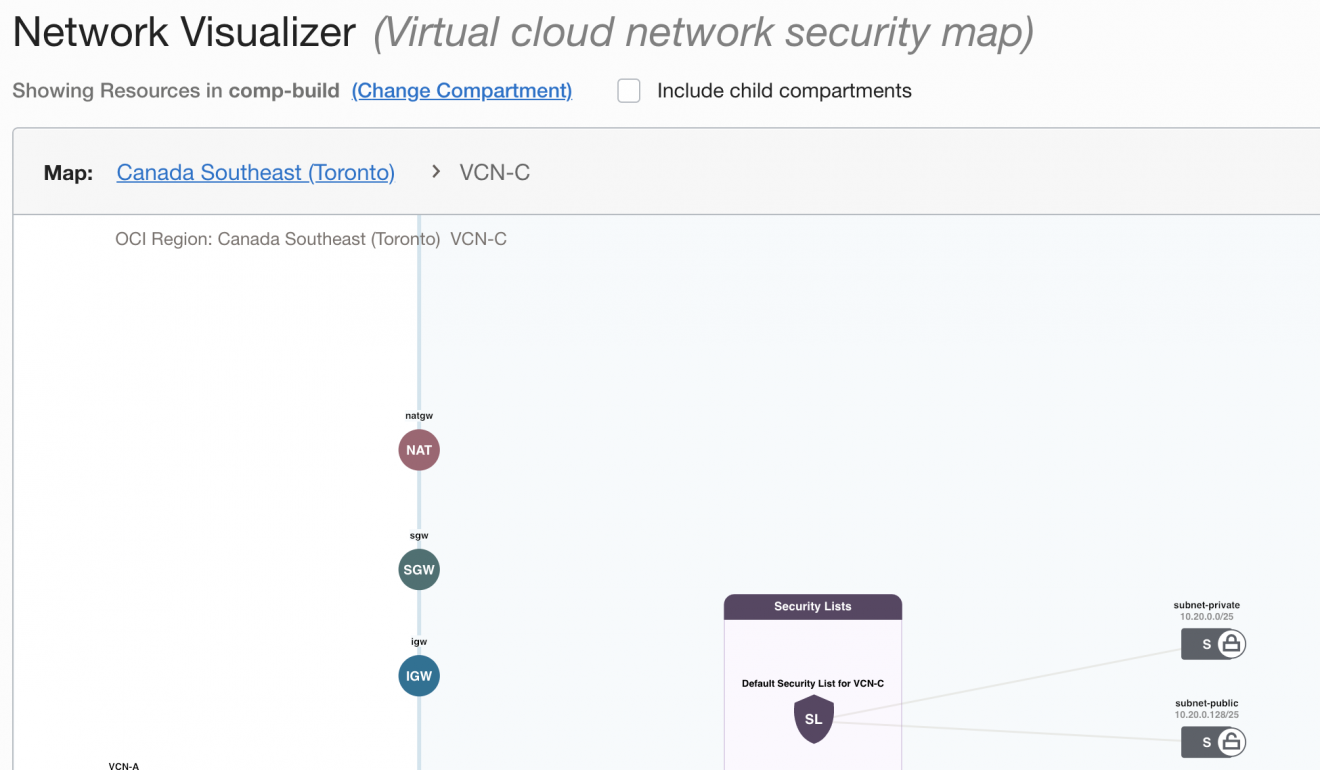 Performance Hub has now Exadata tab! You can get insights and statistics of your external OR Exadata Cloud Service database. This is an important update as earlier with ExaCS, you haven't gotten much statistics out with Enteprise Manager.



There's a new version of Cloud Cost Estimator! It's supposedly better and has faster response time overall. One thing people noticed, you can't add storage yet to DBCS costs.
Small update but I found it huge! MySQL supports now IAM authentication, more we get integration with OCI IAM - easier it becomes to manage authentication in certain cases. It doesn't help you everywhere but I think this is good in the long run.
Blogs & News
Even if you have your own tenancy, I would just try to follow some simple naming convention so it becomes a habit.
Let me know if you have any feedback on it or have some different use cases, would love to hear them!
Lucas has bunch of posts on interesting OCI services like Pipeline, DevOps etc. I'm just going to list his company's blog page here so you can browse yourself!
There's a new and improved way to access Autonomous Database and SQL Developer Web. Did you know about this?
Remember
Contact me via Twitter @svilmune or just send an email if you have any ideas, comments or if you see I'm missing some good source for the weekly news.


I'm not in partnership with Oracle in any way so all opinions are my personal views and should not be taken as an official statement from Oracle.


You can unsubscribe at any time using the link below if you feel this newsletter is not for you.


Have an awesome day, thanks for reading!