Hey [subscriber:firstname | default:subscriber],


It's Friday, again! Some of you might be enjoying day off today but there's bunch of interesting stuff what Oracle released so be sure to check this later!


One major feature is obviously MySQL High Availability which has been ask for anyone thinking of using MySQL service for production workloads. It's great to see it being released now!


Also Oracle has announced their Oracle Cloud Lift Services which helps customers to migrate workloads (simple ones) to OCI for free.
What's new?
Very nice feature, will save lot of time to do everything via script!
Vulnerability Scanning Service! You can use service to report any port vulnerabilities, OS packages requiring an update, OS configurations or industry-standard benchmarks (CIS) against hosts.


It's also integrated with Cloud Guard so you can see all your vulnerabilities through Cloud Guard dashboard. This is pretty sweet!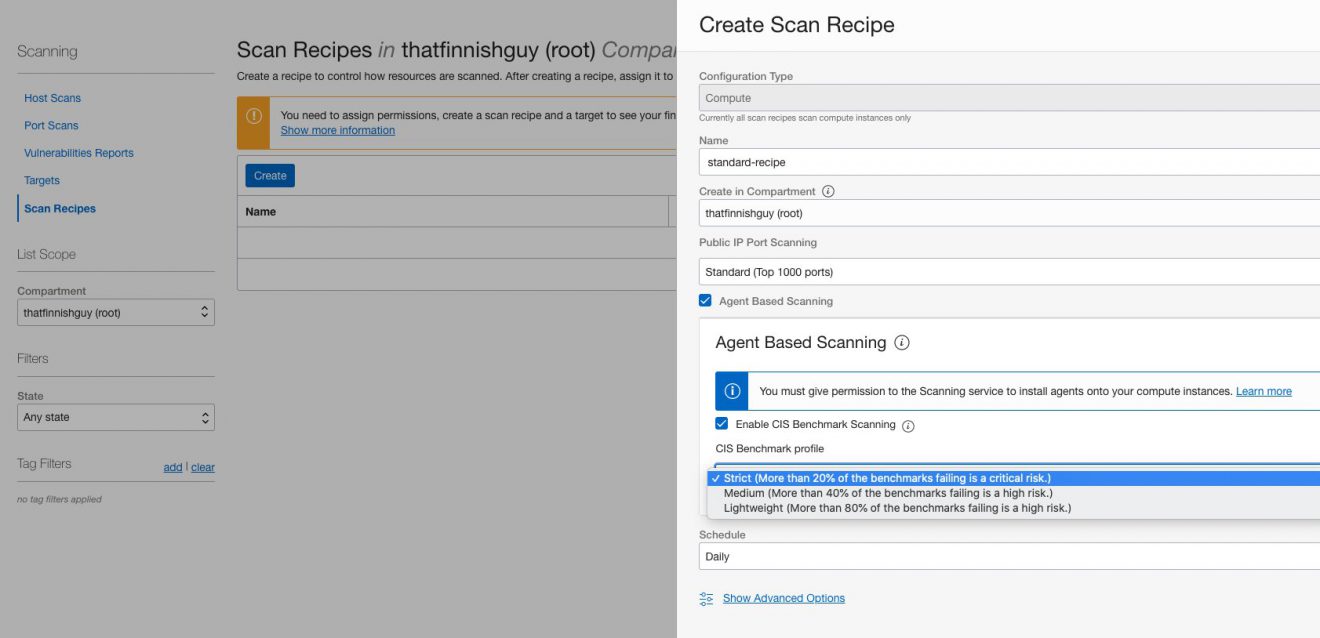 Good addition, we need more DB monitoring capabilities available. And what is critically needed are better overall monitoring capabilities for DBCS and ExaCS. Compare what you can do with OEM which should be minimum you can do in OCI as well.


Official Oracle announcement also here.
New IAM policies! Time-based policies give you possibility to have your policies be in use only on specific time. For example certain actions could be done only during month-end closing period.


request.utc-timestamp
request.utc-timestamp.month-of-year
request.utc-timestamp.day-of-month
request.utc-timestamp.day-of-week
request.utc-timestamp.time-of-day
MySQL Service High Availability, it uses Group Replication which has two standbys available and depending on your region they can be in different Availability Domains or Fault Domains.


Oracle has official announcement available here.
Remember Network Sources? You could previously limit access to OCI Object Storage or Console from specific network source. Now that's extended to all Oracle services! So restriction can be done with all services when you write IAM policies.
Blogs & News
Dave has a post how you call OCI CLI from ODI. Just shows there's always ways to achieve things you need to do!
Not directly related to OCI but have you thought how to manage your Terraform workflows? One possibility is Atlantis, I've heard some companies use it so this was interesting to see it's used at Lyft!
Remember
Contact me via Twitter @svilmune or just send an email if you have any ideas, comments or if you see I'm missing some good source for the weekly news.


I'm not in partnership with Oracle in any way so all opinions are my personal views and should not be taken as an official statement from Oracle.


You can unsubscribe at any time using the link below if you feel this newsletter is not for you.


Have an awesome day, thanks for reading!