Hey [subscriber:firstname | default:subscriber],


Past two weeks have been slow from release perspective so we're just looking now what has come out during that time and what's happened within community.


New Intel-based customizable instance types are definitely something which interest people so that's awesome! I've written about new DRG v2 for networking so if you want to see basics and dive little bit deeper take a look on those posts too!


OCI Console has seen major re-work so if you haven't logged on in the past two weeks you'll be in for a surprise.


This was actually really cool, as one who enjoys mountain biking a lot it was great seeing Specialized has migrated some of their workloads to OCI! I even have one of their bikes, yay!


What's new?
OCI Console! I'm not sure if I mentioned it two weeks ago when it first came out, but due to some issues Oracle pulled it back and now it appeared back again. Bookmarks are there and overall navigation is simplified!


I'm still having some hard time getting used to simplified navigation, but probably over time it will smoothen up.


All the changes are summarized here, check it out so you don't miss anything.
Object Storage auto-tiering! What if you didn't need to guess your correct storage tiers but just enable it and OCI takes care of it automatically. Moving objects (over 1MiB) from standard tier to infrequent and the other way around.


Oracle has official post on the feature here.
Cloud Guard has bunch of updates! Link is for the actual release notes since they are listed nicely there. There are some detector and problem enhancements and all problem summary data is accessible on the Cloud Event data too. They added labels too!


I'm really liking Cloud Guard and what it is bringing, I mentioned in some older blog post that it would be cool to see the schedule so you could run it when you want or know when it's going to be run next time.
Blogs & News
I'm really excited on the new Dynamic Routing Gateway v2 features! They're out in Montreal and San Jose for now and I did few posts on it. First post covers the basics and second post goes little bit deeper on routing and dynamic import distributions. It's definitely going to be game changer for designs.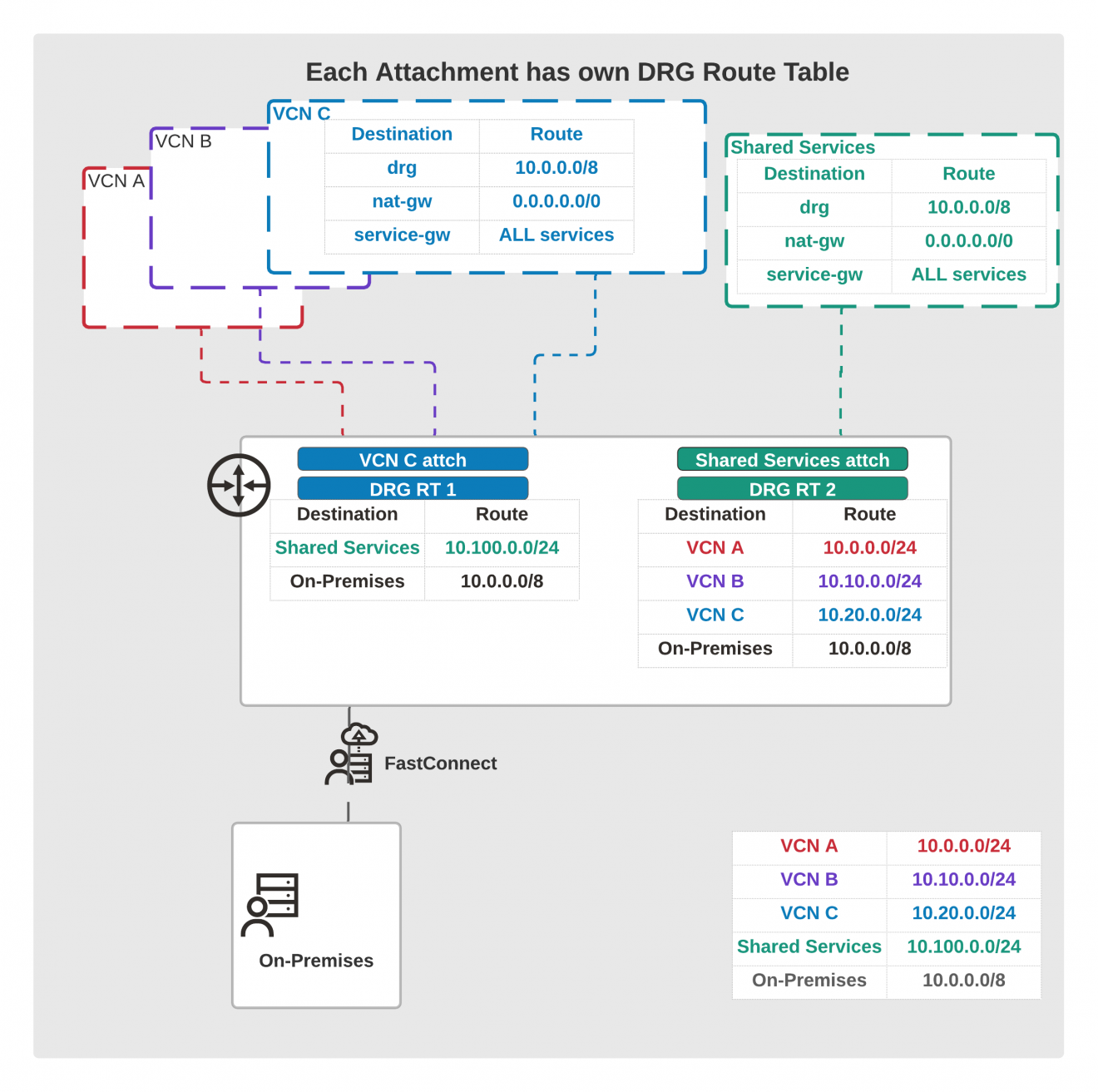 If you read one security related article, check the whitepaper under this link. It's about Zero Trust Security in OCI and had really good overview on different areas for OCI. Great work by the people who wrote it!
Remember the Vulnerability Scanning released some time ago? I was testing it out and it's really easy to take into use and start seeing CVEs and ports open for instances!

Remember
Contact me via Twitter @svilmune or just send an email if you have any ideas, comments or if you see I'm missing some good source for the weekly news.


I'm not in partnership with Oracle in any way so all opinions are my personal views and should not be taken as an official statement from Oracle.


You can unsubscribe at any time using the link below if you feel this newsletter is not for you.


Have an awesome day, thanks for reading!